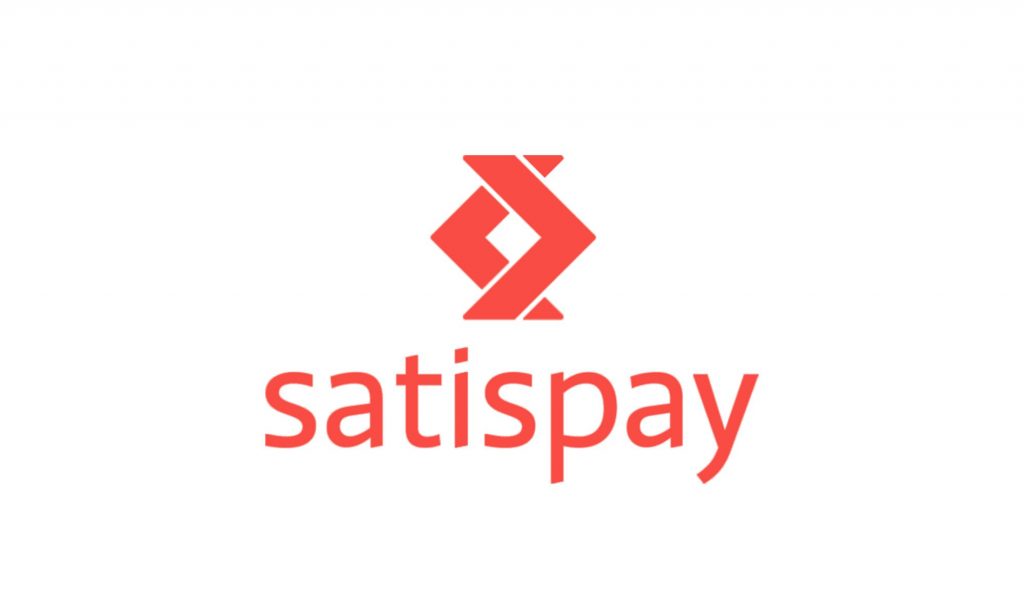 28 Sep 2022
Copper Street Capital announces successful divestment of minority stake in Satispay
We are pleased to announce a successful divestment of our minority stake in Satispay.  Please see the press release below:
The exit comes as Satispay exceeds €1bn valuation.
Satispay has achieved ~800% growth in consumers since Copper Street invested in 2018 at €100m valuation (1).
The deal marks Copper Street Capital's first significant exit in its private equity portfolio.
The resulting capital will continue to be used to invest in future deals across European financial services sector companies.
London, 28th September, 2022:
Copper Street Capital, the private equity investor focused on the European financial services sector, has divested its minority stake in Italian mobile payments service, Satispay.
The mobile payment service, launched in 2015, simplifies every-day payments for consumers and cuts transaction fees for retailers, helping them transition to mobile payments.
Copper Street invested in Satispay in 2018 and since then, the company has achieved an exceptional growth, reaching 3,000,000 consumers and 200,000 merchants, representing an increase of 800% and 450% respectively since the investment. It is currently Italy's largest mobile payments provider and is expanding across Europe, with offices in Berlin and Luxembourg.
The Satispay deal marks Copper Street's first significant exit from its private equity portfolio, which also includes Lantern, a leading player in the UK speciality finance debt purchase market, and One Four Nine Group, an independent UK financial advice and fund management group aiming to disrupt the advice industry.
Copper Street Capital's investment strategy targets long-term strategic investments in financial services by capturing value opportunities in businesses across their entire life cycle, from growth investments to mature businesses, by partnering with ambitious and enthusiastic founders, entrepreneurs and management teams.
Jerry del Missier, Founding Partner and Chief Investment Officer of Copper Street Capital said: 
"It has been highly rewarding to work with Satispay over the past four years, helping guide its strategy, providing key introductions and assisting in the expansion of its banking network. The business has seen strong growth and made a significant impact on an important part of the financial services landscape.
The company has been a strong fit with our investment philosophy and belief in the European financial services sector, and we continue to explore new investment opportunities in the space."
1 https://copperstreetcapital.com/2018/07/16/copper-street-capital-lead-investor-in-satispays-latest-funding-round/