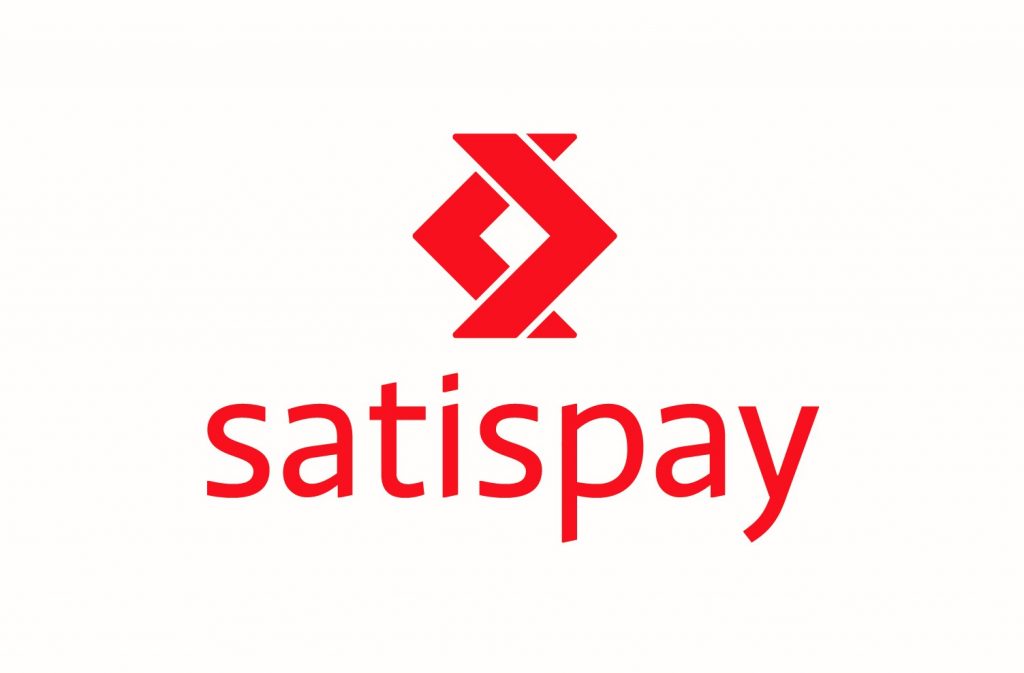 16 Jul 2018
Copper Street Capital lead investor in Satispay's latest funding round
Copper Street Capital confirmed its position as lead investor in a €15 million fundraising round by Italian mobile payments service, Satispay. The closing of the transaction is subject to standard conditions precedents.
The mobile payment service launched in 2015 and has more than 340,000 active users, who exchange money with phone contacts and make payments to the 44,000 merchants already signed up. The company completed its series B financing round in 2017 and its total funding to date has risen to approximately €37 million.
Jerry del Missier, Founding Partner and Chief Investment Officer of Copper Street Capital said: "We are delighted to be supporting the entire Satispay team in the continued development of their exciting business. Their business perfectly fits with our investment philosophy and they are already transforming a critical part of the financial services landscape in Italy. There is much more that can be achieved across Europe as well."
Alberto Dalmasso, co-founder and CEO of Satispay added: "Satispay has grown tremendously and although currently only operating in the Italian market, for quite some time now it has attracted the attention of foreign parties, given its technology and the numbers that it is producing, which are comparable to companies operating on an international scale.
"My partners Dario Brignone, Samuele Pinta and I, together with the whole Satispay team, can only thank everybody for the support we are receiving by continuing to be faithful to our original vision. That is to simplify people's lives starting with payments and to build on these new value-added services."
The Satispay deal marks Copper Street's second strategic investment as part of its business model. This model targets long-term strategic investments in financial services by capturing value opportunities in businesses across their entire life cycle, from growth investments to mature businesses.
In October 2017, Copper Street took a majority interest in one of UK's leading independent debt purchase and collection businesses, Motormile Finance, subsequently rebranded as Lantern.